Corporate News
PURSUE PERFRCTION CREATE EXCELLENCE PRIDE PENETRATS CHANGHONG
17
2020-03
【Joint Association 】Banks and Enterprises jointly launched the activity of "Unite Financial Youth & Safeguard Financial Consumption Rights and Interests"
Update time:2020-03-17 13:49:00
Hits:0
On 13rd March 2020, with the theme of "consolidating financial youth strength, safeguarding the rights and interests of financial consumption", the joint activities of 3.15 banks and enterprises were organized by Jiangsu Changhong Intelligent Equipment Co., Ltd., and were jointly organized by CBRC Yancheng Branch. The Yancheng Branch of ICBC, theYancheng Branch of China Merchants Bank,the Yancheng Rural Commercial Bank of Yancheng and the communist youth league of Jiangsu Changhong Intelligent Co., Ltd. were assisted.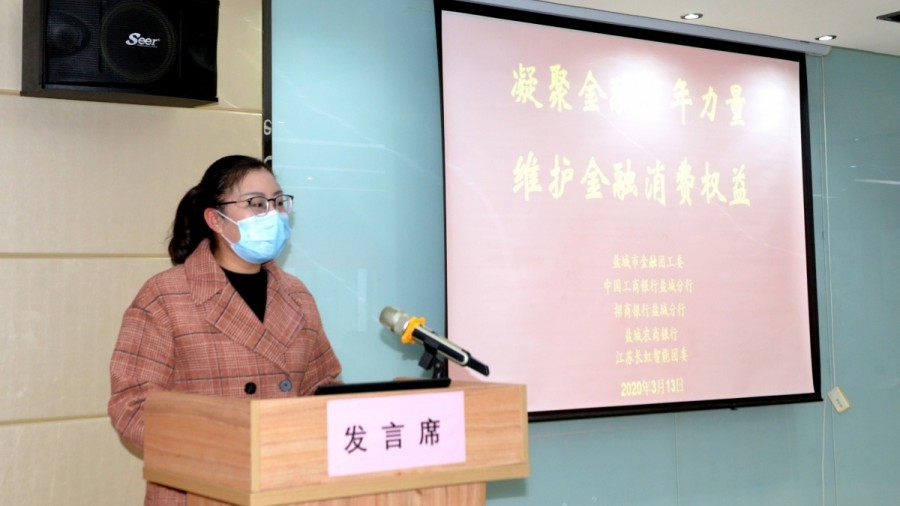 During this activity, the staff of all banks distributed publicity manuals to Changhong's people, introduced three parts concerning "Enterprise& Social Benefiting policy", "Financial Safety Consumption Information" and "Rights and Interests of Financial Consumption".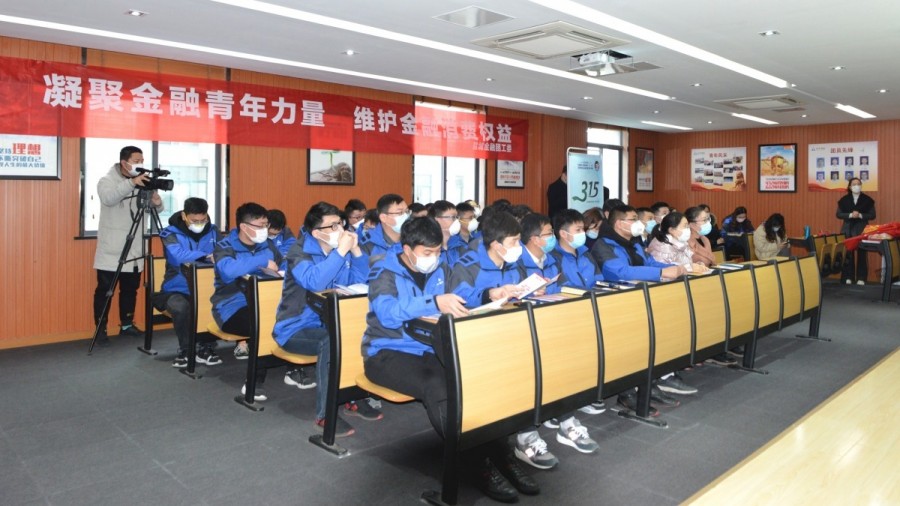 This was the first time that Changhong organized activity with each bank. All members were actively joined and listened to the introduction delivered by bank's personnel carefully, so that all employees of Changhong benefited a lot. The members of Communist Youth League of China all thought they were all young, besides, they are the main force who are in need of financial institutions support, hoping that banks will help them make the most of the policies and solve their financial difficulties in their lives.