Corporate News
PURSUE PERFRCTION CREATE EXCELLENCE PRIDE PENETRATS CHANGHONG
26
2019-11
[Training] Nurture Excellent Leaders Forge Heroic Team丨Production & Management Training of Jiangsu Changhong Intelligence
Update time:2019-11-26 09:45:00
Hits:0
In order to meet the requirements of the Company's development, accelerate the international steps of Changhong and forge the top intelligent manufacturing company in the automobile sector, Jiangsu Changhong Intelligence carried out the production& management leaders training on 3rd November, 2019. There are 64 members in the total and be divided into 6 groups. Taught by the Chairman Qiu Hongen, the training will last for an half year, the teaching lessons include All-round Education for Employees 1-5, On Contradiction, On Practice, Document Writing, Business Etiquette, Lectures on Finance, Tax, Law.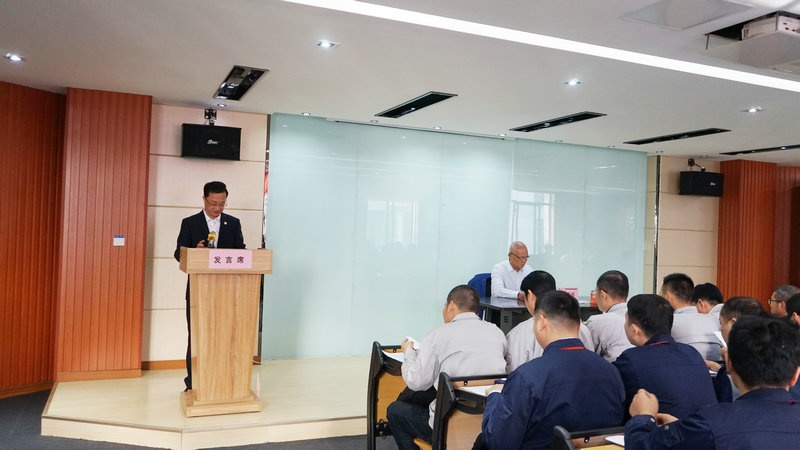 Vice-president Zhou Sheng hosted the opening ceremony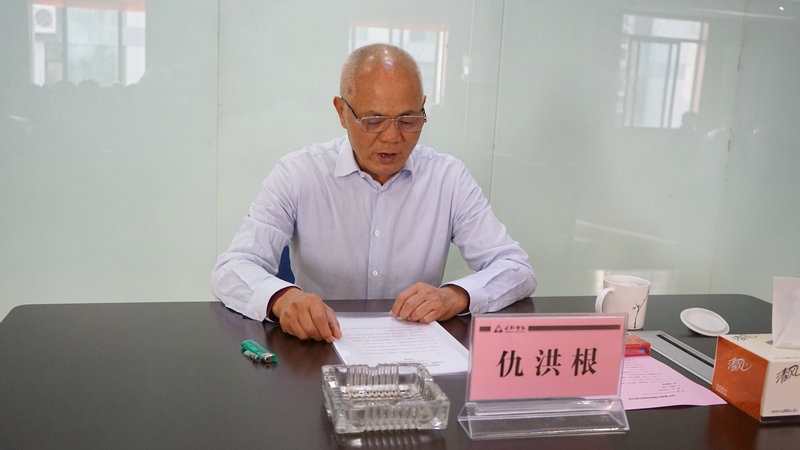 Chairman Qiu Honggen delivered a speech on Nurture Excellent Leaders, Forge Heroic Team, Strive for the goal to be a "World Changhong"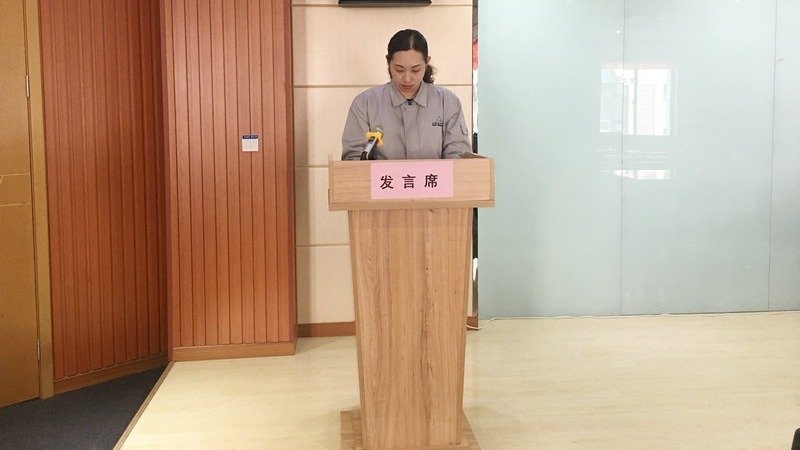 Administrative Director Wu Hongxia read out the Decision on Production Management Reform
Production Director, Workshop Director read out the Project Plan for Production & Management
Each representative gave a speech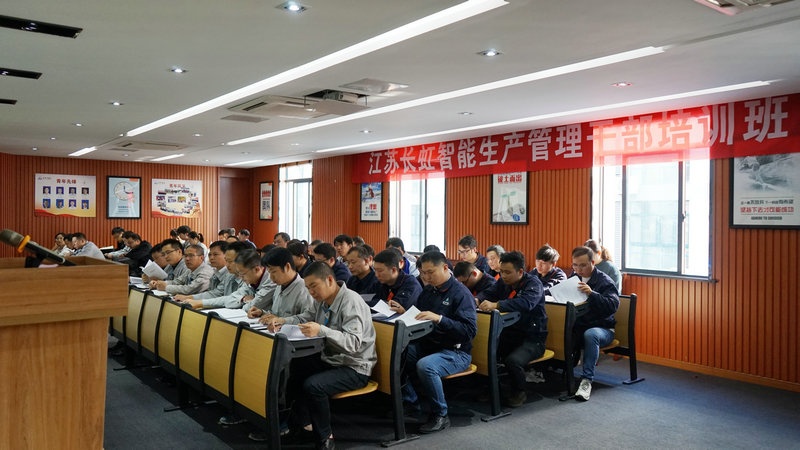 Everyone listened carefully
Training is the best gift for the employees. This training was the first systematic production & managemant training in Changhong Intelligence. With the attendance of large numbers, involvement of many departments and long-time period, this training aimed at to adapt the future development of Changhong, nurture a large number of production & management backbones and reserve management talents and to forge an excellent production & management team. At the same time, after this systematic learning, everyone shall form the characteristic of being a learned, self-cultivated and inclusive person.