Corporate News
PURSUE PERFRCTION CREATE EXCELLENCE PRIDE PENETRATS CHANGHONG
29
2019-10
Experiencing Trails and Hardships for 30 Years, Marching Forward for a?Bright Future! --Excellent Trip in Europe for 30th Anniversary Entrepreneurs
Update time:2019-10-29 14:56:00
Hits:0
Except working, livelihood also contains poetry and distance
Body and Soul there is always one to be on the road!
Struggling shall be together with life-enjoying.
Hardworking shall be together with enjoy!
Take off the suit, leave busy work aside.
Relax on the traveling road, charging oneself for energy.
The place, road the views that we met among traveling shall turn out to be the blossom flowers!
To celebrate the 30th anniversary of Changhong Intelligence and fully affirm the outstanding contribution of the "30th anniversary entrepreneurs" to the Company, thus to organize a 30th anniversary entrepreneurial trip to Europe, including France, Switzerland, Italy and other countries to further expand their visions and strengthen team cohesion.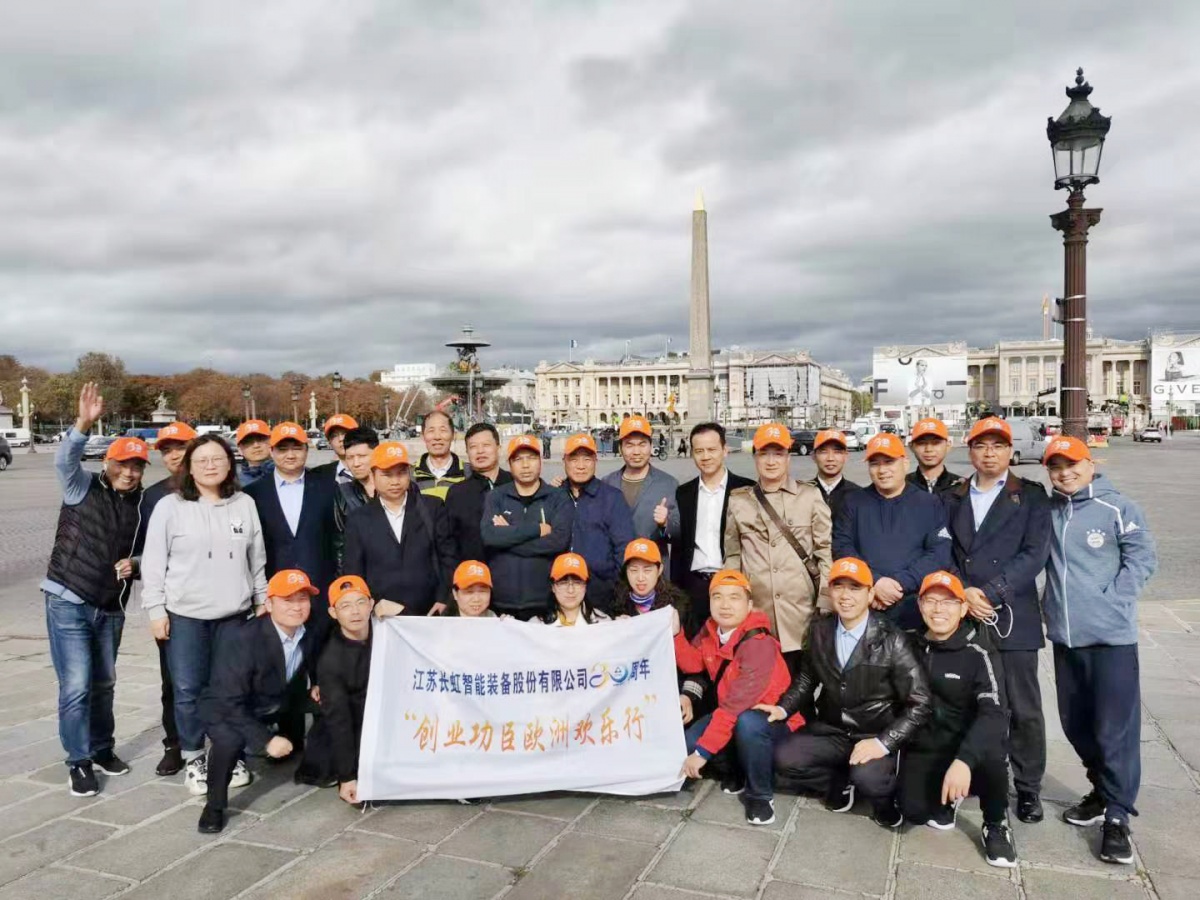 Travel around Seine, Place de la Concorde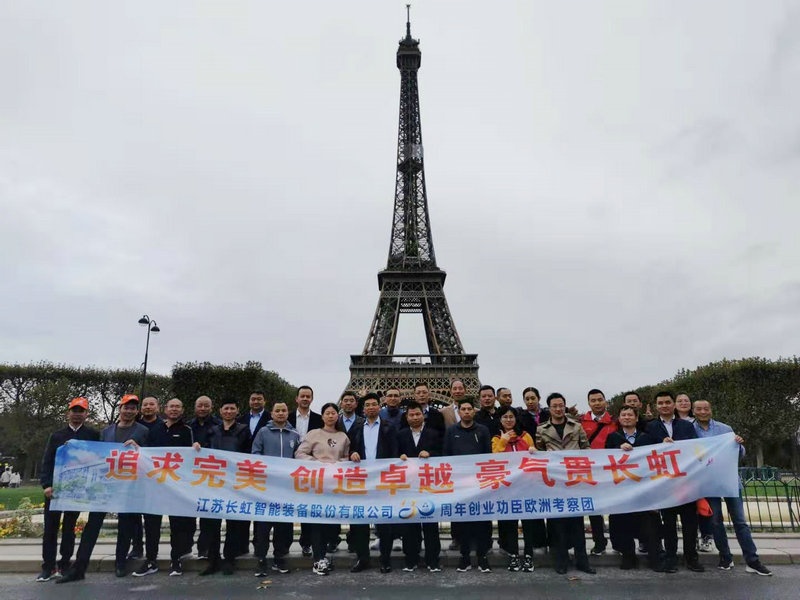 Visit Eiffel Tower
Join in Paris International Automobile Parts and Equipment Exhibition
Taste French Cuisine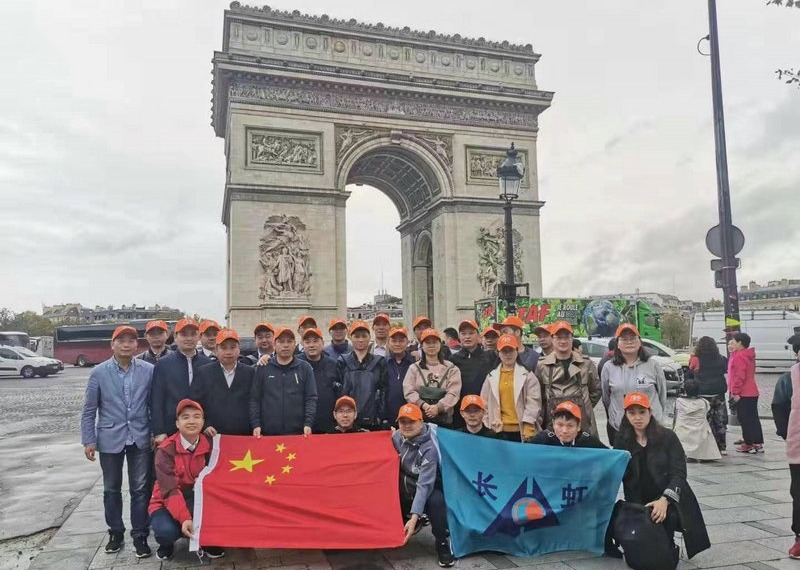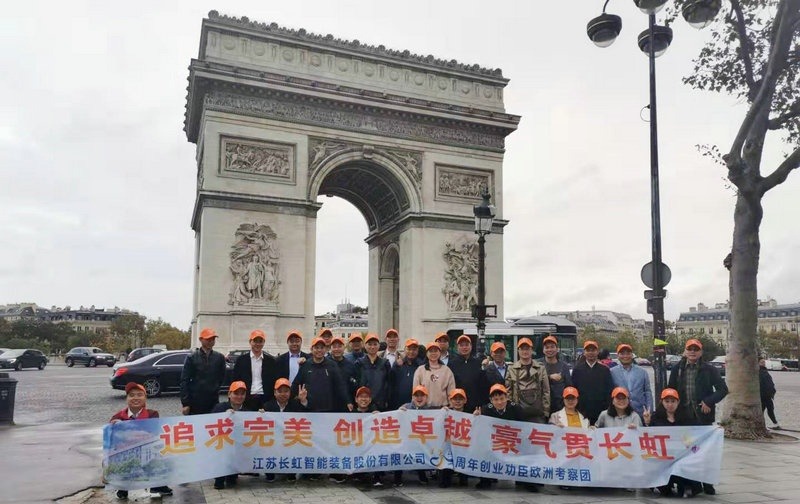 Go around Triumphal Arch
Walking around Avenue des Champs-Elysees
Sightseeing in Switzerland
Visit WHO, Palace of Nations, UN Headquarters in Europe
Group Photo in Italian Branch
Hold Birthday Party for Employees
Experiencing Trails and Hardships for 30 Years, Marching Forward for a Bright Future!
The happy time is always short-lived. Under the careful organization and arrangement of the company, the European trips of entrepreneurial members have successfully concluded. Through this tourism activity, not only the relationship between colleagues has been enhanced, but also the strength and importance of team strength impressed in their mind. At the same time, we also believe that the members will relax their mind and cultivate their sentiments. They will devote their full enthusiasm to their work and contribute their strength to the company's sustained and rapid development!